John Zeilman and Jack James created Zeilman-James Homes to fill a void in the "on-your-lot" building arena by offering scattered site building of affordable custom homes. Their vision was simple – to provide their customers with the opportunity to build a custom home for a reasonable price. As a buyer, your choices will not be limited if you don't reach a certain price level and you won't be over-charged if your home has a high degree of customization. Zeilman-James Homes delivers true value, whether your home is $180,000 or $500,000.
John Zeilman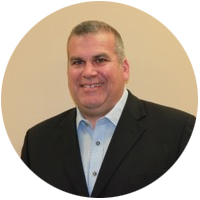 John Zeilman has been in the building industry since 1994, working for both large and medium sized builders in sales, marketing and management. As the majority owner of Zeilman-James Homes, he has a single guiding principle, which is also the company's motto, "Tell the truth and do the right thing…always." You can expect honesty and integrity from our entire team.
Jack James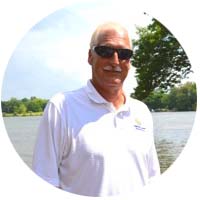 Jack James has been building new homes since 1978. He has owned both a custom home building company and a framing company, in addition to serving as Production Manager for a large regional builder. Jack oversees all things related to the actual building process. His experience, knowledge and attention to detail ensure that building with Zeilman-James will be an easy, enjoyable process. You'll be delighted with your finished home.
Tony Amyx and Phil Estep
Our on-site supervisors are Tony Amyx and Phil Estep. You can count on them to be at your job site, ready and available to address any questions, and keep you updated through the entire process in an effort to exceed your expectations.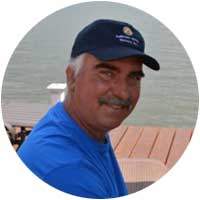 Tony's experience with residential construction begin in 1987, specializing in framing, interior and exterior trim. Tony started with Zeilman-James Homes in 2011 and will be at your job site ensuring every step of the building process is completed to perfection. Tony's knowledge, motivation, and good natured attitude will make the building process a breeze. As a result of Tony's dedication and hard work, he was offered an ownership share in 2015. We are proud to have Tony as one of our owners.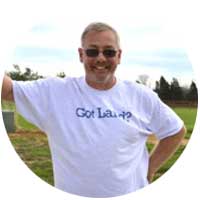 For the past 20 years, Phil has worked as a general contractor/subcontractor in the residential construction market. In 2014, Phil began his career with Zeilman-James Homes and we hear nothing but compliments from our customers about him. His talent, kindness and positive demeanor make him one of our most valuable assets.
Michelle Chaney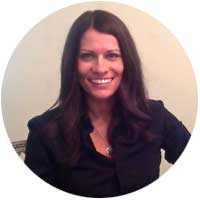 Michelle Chaney joined our team as our finance manager in 2015. In 2012, Michelle built her dream home with our company. From there our paths continued to cross as she previously worked with a title company assisting our customers with their construction loan closings. Due to her extreme motivation and excellent customer service skills, we knew we had to have her on our team. We are now proud to say she is part of our family.
Mary Seng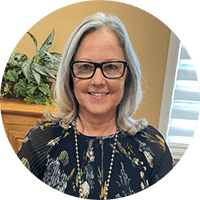 Mary Seng joined Zeilman-James in 2015 and has spent most of her career in and around the construction industry including real estate, contracting, and mortgage loans. Mary is excited to work with you during the process of building your Zeilman-James home. She will begin by assisting you through out the lot review and pre-construction process. You will also find her expertise and advice extremely helpful when it comes time for color selections. You can count on Mary to make your home building process as easy as possible by providing exceptional customer service from start to finish.