We will meet you at your Lot, FREE OF CHARGE, to make sure you are aware of any HIDDEN COSTS associated with building on your lot. Unlike some builders who wait until the last minute to review your lot, (after you have signed a contract), we believe in making sure you are aware of ALL costs before a contract to build is discussed. We will look at the following possibilities for added costs and determine which ones (or ones not listed here) apply to your specific piece of property: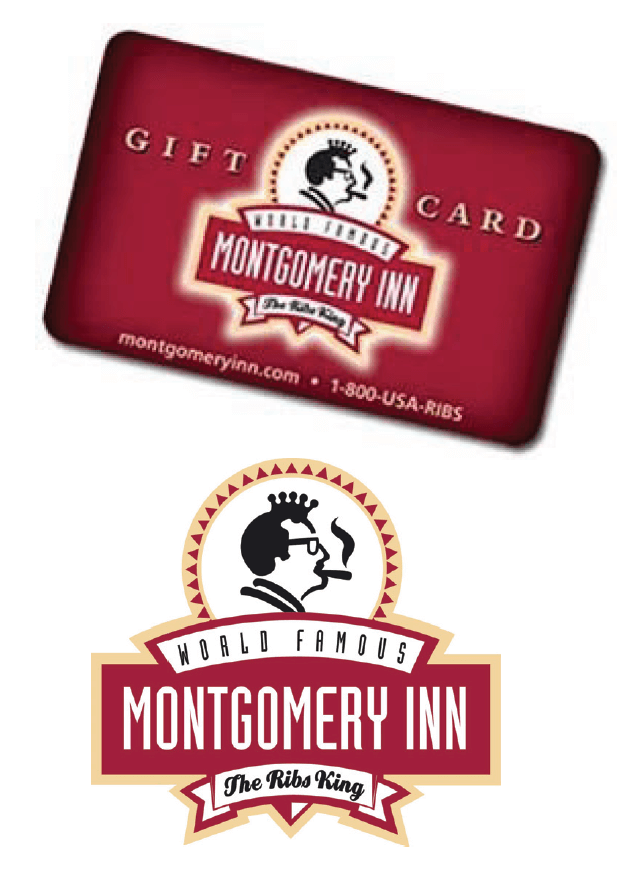 Lot access (driveway – concrete, gravel, asphalt, etc.)
Electric location and if overhead or underground
Water service (public, well, cistern, etc.)
Sewer service (city sewer, septic, mound, etc.)
Grading issues due to hills or depressions on site
Tree removal
Ability to have a walkout basement
Drainage issues
Existing structures
Any additional items specific to your lot
Every lot is different and should always be reviewed by your builder before signing a contract
Please fill out the form below to schedule your FREE LOT REVIEW. The address section refers to your building lot. A building consultant will contact you to schedule a convenient time.
Privacy Policy: Zeilman-James Homes will not share your contact information with ANYONE, ever. Your contact information will be used solely for follow up from Zeilman-James Homes.