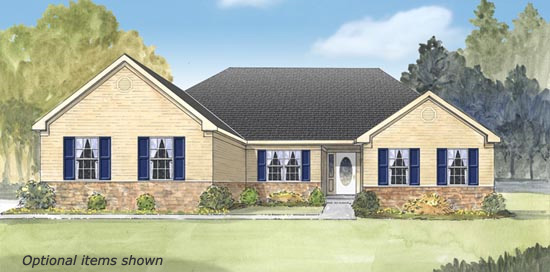 Build your affordable custom home in Oxford, Ohio with the help of Zeilman-James Homes. Our extensive building experience includes many homes in Oxford, Ohio. Choose from one of our many pre-existing home plans, provide us with your own plans, or let the Zeilman-James Homes custom building experts help you design the custom floor plan of your dream home.
Oxford, Ohio is located in northwestern Butler County, and has a population of about 22,000. It is the home of Miami University and is a college town in every sense. Oxford was founded to be Miami's home, shortly after the university received its charter in 1809. The campus brings Oxford, OH the benefits of arts, culture, and academic resources. There is much to explore in terms of history and contemporary interests such as restaurants, shopping and more.
Rich in character and heritage, Oxford, Ohio is a friendly and vibrant community, offering residents great amenities, schools, and friendly neighbors.
Contact one of our building consultants or call 513-947-3000 to discover how easy it can be to build in Oxford, Ohio with affordable custom homes from the $120,000s.